Pet Listing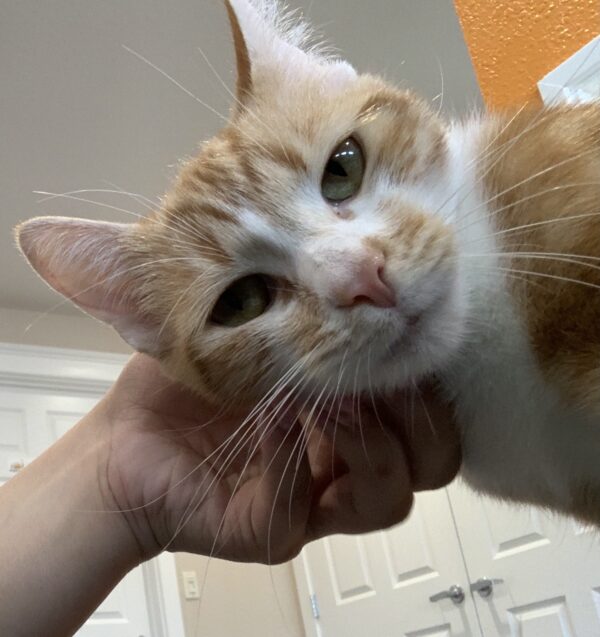 Get To Know Luna
Luna is a gorgeous orange and white tabby with beautiful spiral markings. She is about a year old and already had had a litter of kittens before she came into our care. Luna is underweight but steadily gaining on a good diet; having kittens at such a young age depleted her reserves. We have had her checked medically and her bloodwork came back completely normal, so she just needs to pack on a couple pounds and she'll be perfect.
Luna is gentle and sweet, and will make an excellent companion for just about anyone. She loves being stroked and talked to, and will reward you with lots of affection.
---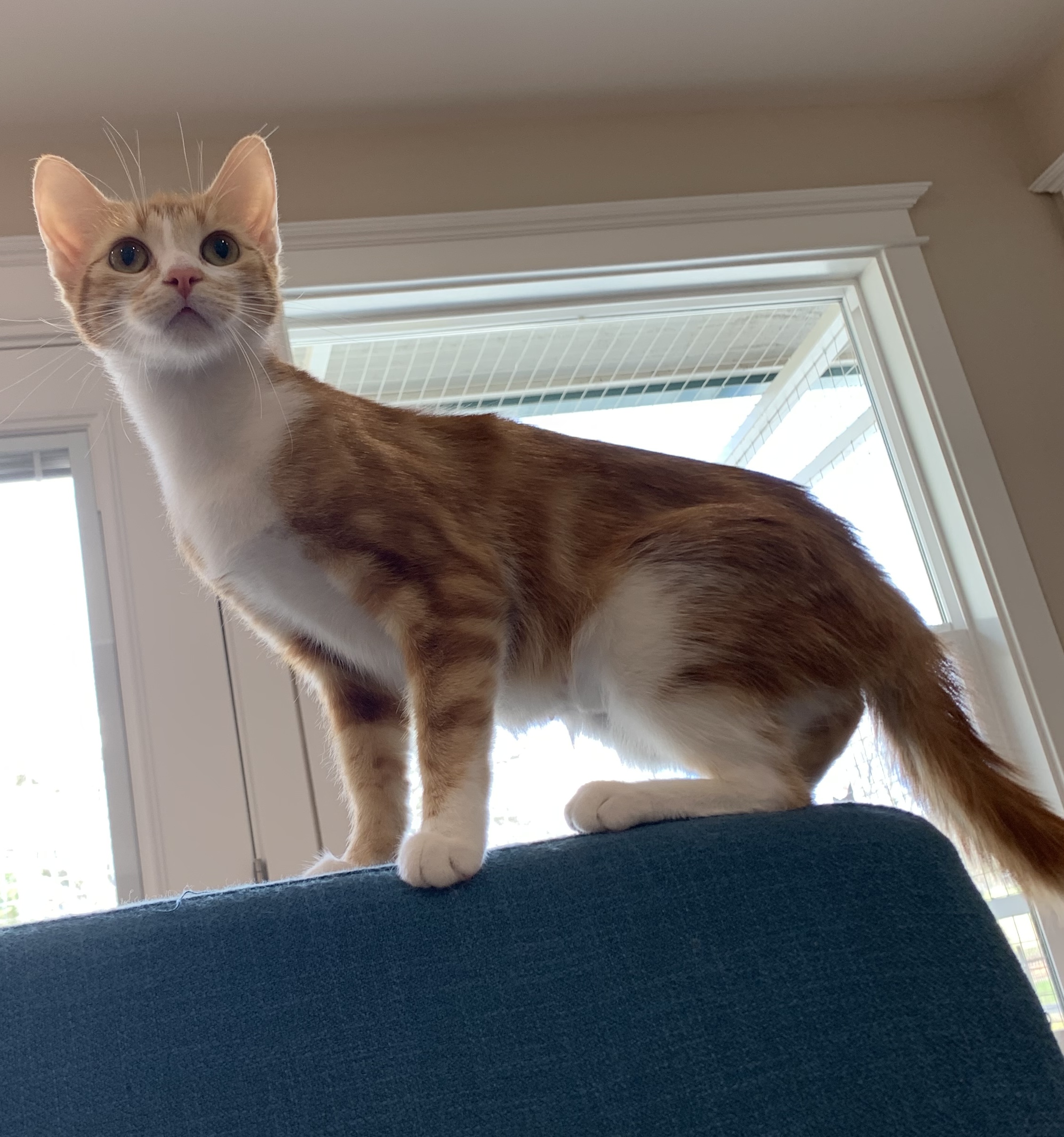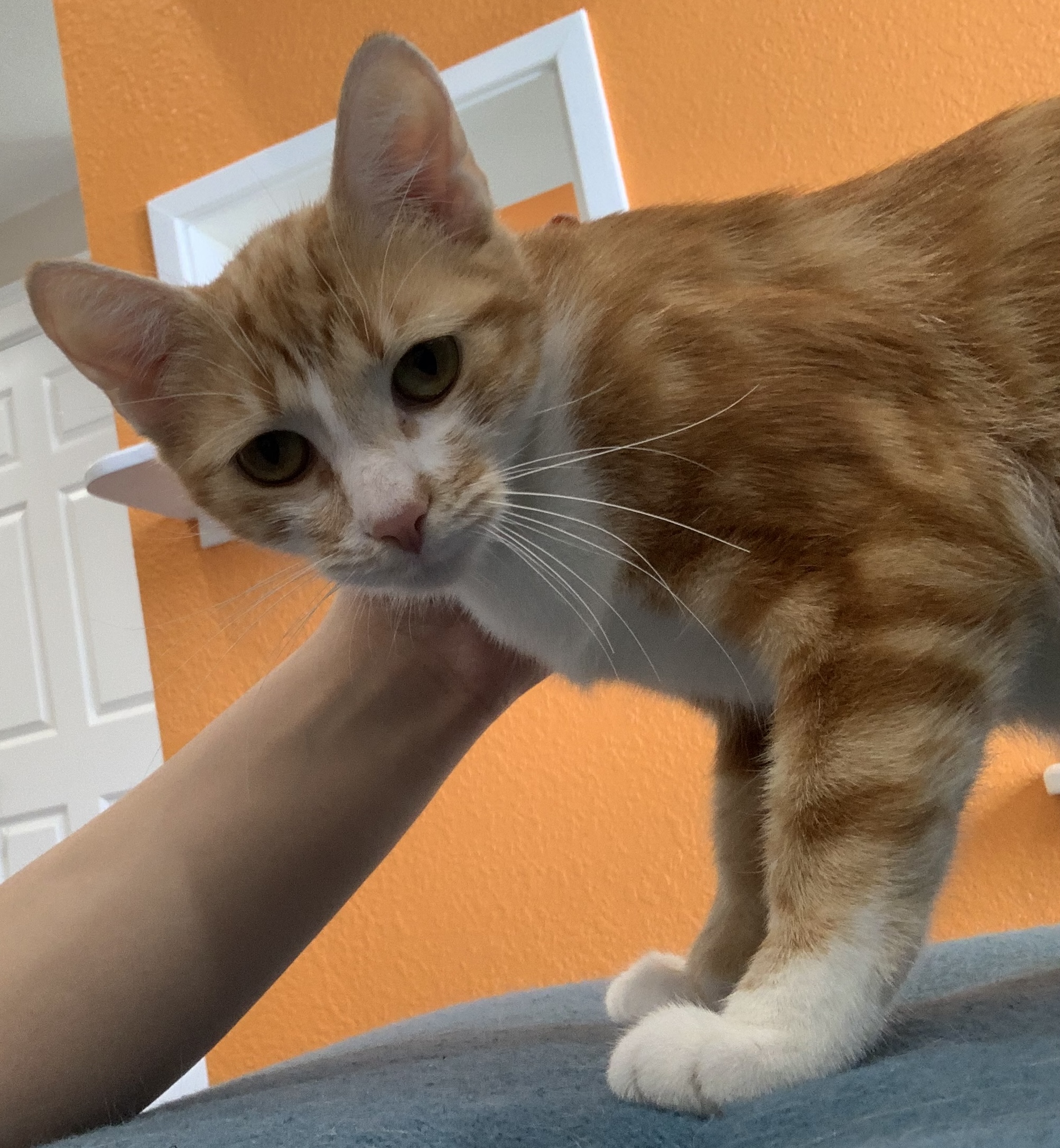 Pet Facts
Luna
Spayed female&nbspdomestic&nbspcat
Age
Young adult
Coat and Color
Short hair&nbsporange tabby with white
Location
Luna is currently at her new home.