There Are Many Ways To Help
Local and Independent
The Calaveras Humane Society is a local non-profit organization which succeeds thanks to the generosity of the people and businesses in our community and beyond.
We are independent; we do not receive tax funding or contributions from national organizations.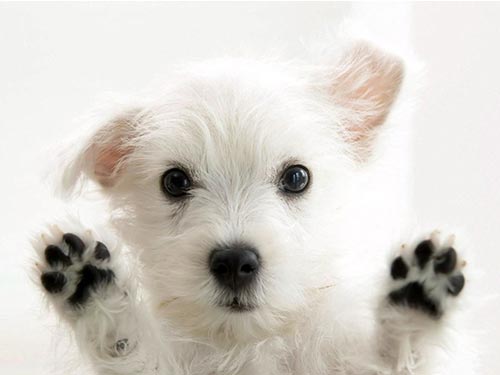 The Calaveras Humane Society is a non-profit organization that cares about the destiny and welfare of companion animals.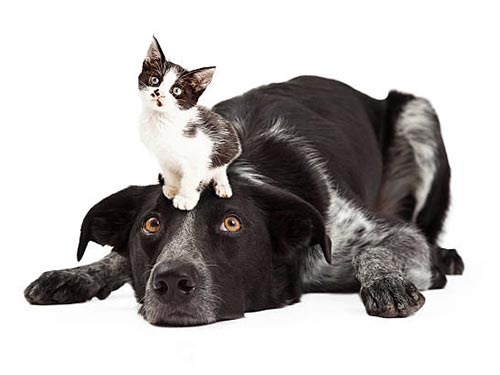 Volunteers open their hearts and homes to pets in need of haven while they wait for adoption. Sponsors help defray the costs.
Many local and online businesses will donate to CHS every time you shop with them. You can also contribute when you go for a walk, just by using the free WoofTrax app.