Shop And Help CHS At The Same Time
What Our Business Partners Do
We love these programs because they provide a way for everyone to get involved. You earn funds for the animals and it doesn't cost you a penny. Each business sends a small monetary donation to us based on your purchases. This type of donation does not take the place of regular donations but every little bit adds up and helps tremendously!
AmazonSmile
How Does AmazonSmile Work?
If you shop at AMAZON regularly, sign up for AmazonSmile. When you choose Calaveras Humane Society as your charity recipient, Amazon sends a small amount to us each time you shop, at no cost to you.
How To Arrange It
Log on to AmazonSmile.
Set up a free AmazonSmile account, if you don't have one already.
Choose Calaveras Humane Society as a charity you want to support.
Shop as you normally would through the AmazonSmile portal.
As long as you're shopping through AmazonSmile, Amazon will automatically donate to our animals when you make purchases.
AmazonSmile
---
iGive Merchants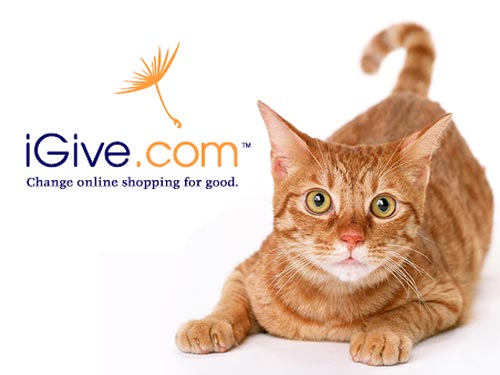 How Does iGive Work?
Over 1400 merchants, such as Amazon, Best Buy, Staples, Lowe's, PETCO, PetSmart, Pet Food Direct, and many more are available for you to choose from. When you shop with them, iGive donates to CHS at no cost to you.
How To Arrange It
---
eScrip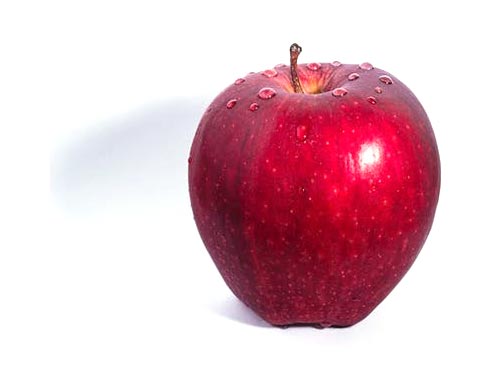 How Does eScrip Work?
If you sign up for a free eScrip account, local grocery stores donate to CHS when you shop with them. CHS receives a donation from the merchant equaling 5% of your monthly purchase amount, at no cost to you.
Angels Food Markets, Mar-Val Market, Sierra Hills, and Smart Foods all participate.
Sign up today!
How To Arrange It
Angels Food Markets, Mar-Val Market, and Sierra Hills use an eScrip Community Card system.
Pick up a card at Angels Food Market, Sierra Hills Market, or Mar-Val Market.
Fill out the form in store to register. Choose CHS to receive donations.
Show your card each time you check out.
---
Crazy Eddie's Panini Grill
How Does This Work?
Crazy Eddie's Panini Grill
317 E. Saint Charles St.
San Andreas
Makes a donation if you mention Calaveras Humane Society when you order.