The Calaveras Humane Society Sponsor Program
It Helps Our Foster Home Volunteers
What is a sponsor? Sponsors are individuals or businesses who make a financial donation for a specific animal in our care.
How Do I Become A Sponsor?
Arrange Your Contribution Online
Send Your Contribution Through The Mail
That's it! We'll choose a pet in need for you to sponsor. Then we'll send you information about it, complete with photo. You'll be helping us continue to give outstanding care to rescued animals while they wait for their permanent home.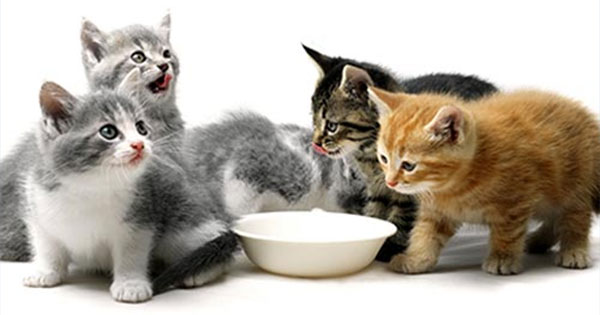 How Are Donations From Sponsors Used?
CHS purchases food and pet supplies and pays for veterinary care for all our  animals, whether in our shelter or in foster care. These costs vary from pet to pet but can be significant, depending on the particular animal's medical needs.
Your donation will directly assist with these costs.
We Appreciate Your Help
Your name or business name will be listed as a sponsor on our website.
Your sponsorship will be credited on the pet's personal profile page while the pet is available for adoption.
Business Sponsors
Businesses will have the option to include a link so viewers can visit their site.
About Calaveras Humane Society
We are a local nonprofit organization. Our operating expenses are paid by donations, bequests, grants, and income from our thrift store. We do not receive any government funding, and we are not affiliated with any national organization or national society. We are right here in Calaveras County.
CHS is a 501(c)(3) organization (Tax ID # 94-2581703). All donations are tax deductible to the fullest extent allowed by law.
Thank you for considering a donation to the Calaveras Humane Society.