When adopting a shelter or rescue pet, patience and understanding are key. Some pups adjust quickly, and some take more time to feel comfortable and secure. Remember the Rule of Three. The rewards are worth it! ♥️🐾 #Dogtober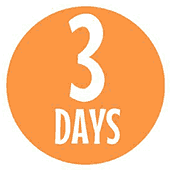 Your new dog is figuring out his new home and family.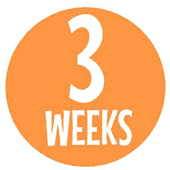 He knows he lives with you. You're beginning to develop a routine!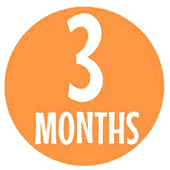 Your dog has become part of the family. Welcome home!