Volunteer
Sign Up To Participate
When you volunteer, you'll work with a great group of dedicated people who care about the well-being of companion animals in Calaveras County. Work with pets or work with the public. You tell us what interests you most.
Be a part of our volunteer team!
Come join our team! Meet a great group of dedicated, caring people who share a common bond.
There are many ways to volunteer.
Please note: Volunteers must be 18 years old or older. We do not accept volunteers needing court-ordered or school-related community service hours. You must be able to commit to volunteering a minimum of four hours per month for at least one year.
Work With Animals
Walk dogs or cuddle cats and/or small animals at our Angels Camp animal shelter
Foster a pet in your home working with the Foster Program
Work with the Feral Feline team trapping ferals and placing barn cats
Photograph dogs, cats, and/or small animals for our website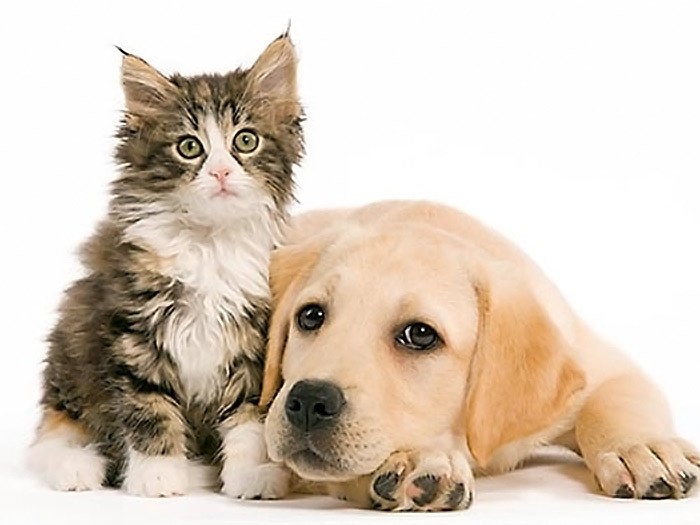 Work With People
Help the public to adopt in our Angels Camp animal shelter
Help the public to adopt cats and kittens at our Arnold thrift store
Answer phones and do clerical work as an office volunteer
Fundraising
Assist at special events
Website or social media work
Be Spontaneous
Would you love to help but you have limited time? We send out email alerts when we need volunteers for a specific event.